Details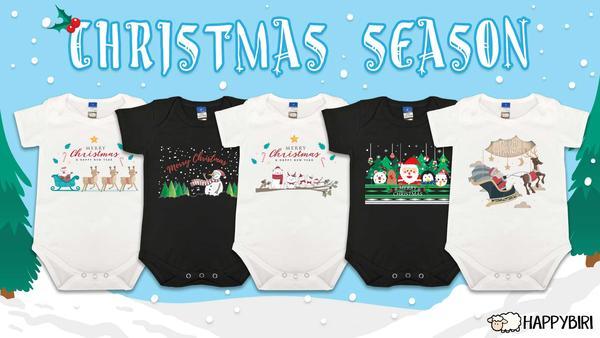 Looking for a Christmas theme baby rompers? It's fullycombed cotton with snap on buttons. Proudly made in Malaysia! They are now available at our site. Head over to
Only RM12.90
Purchase Online
Details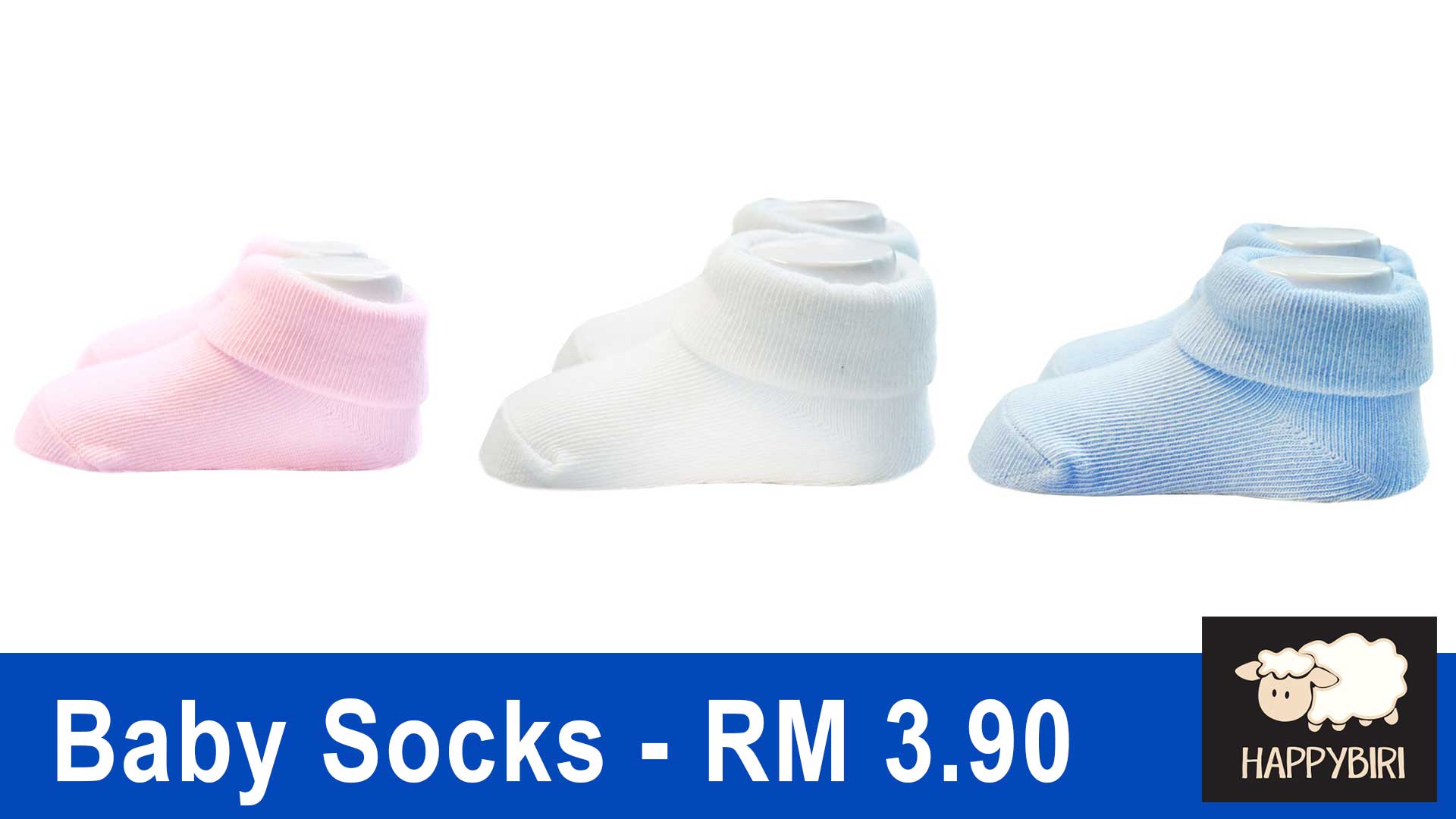 Baby Socks now, available at RM3.90.

Buy online here
https://bit.ly/2BWMLw6

Or walk into our MD Textile Sg Buloh branch!
Details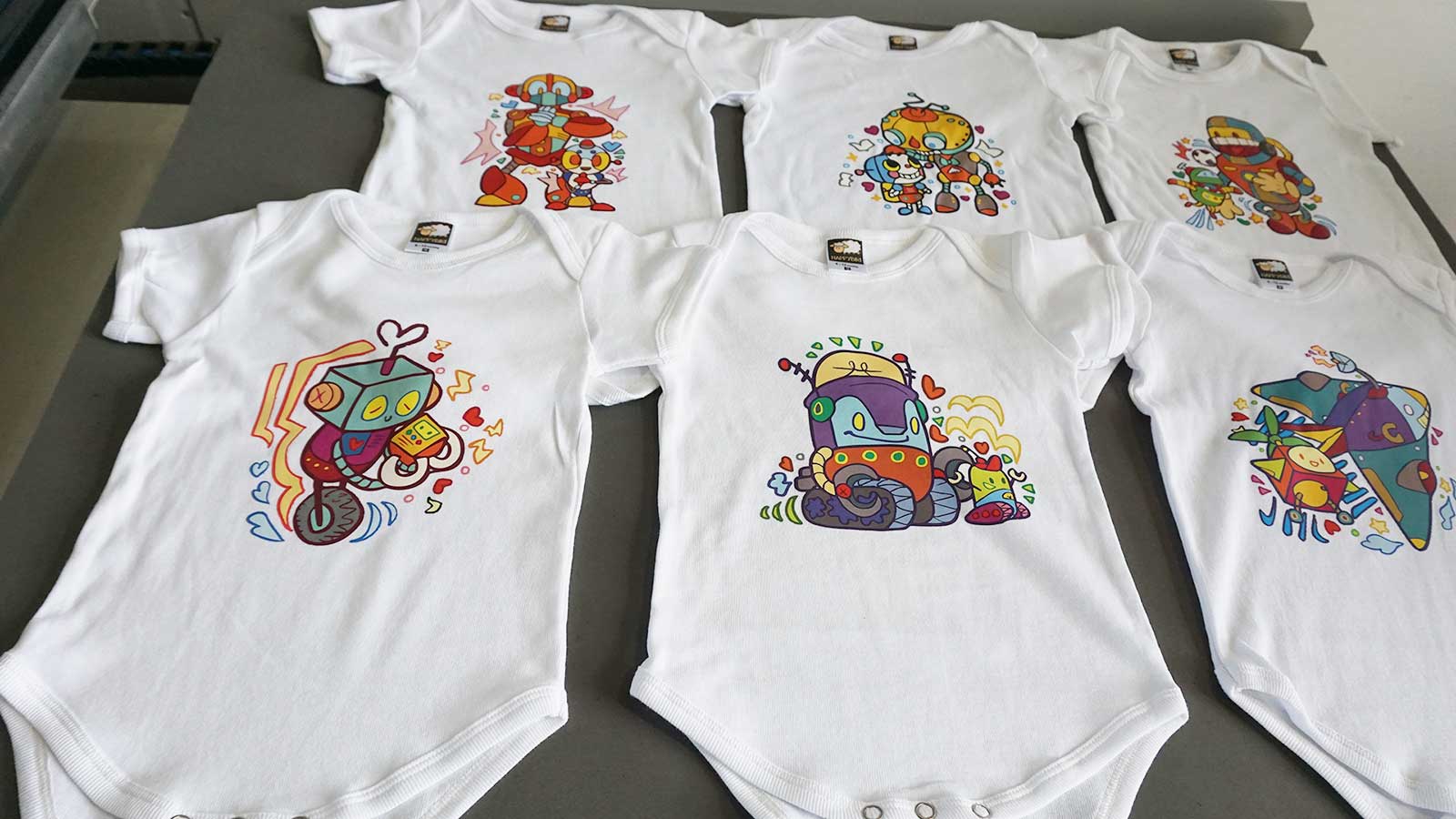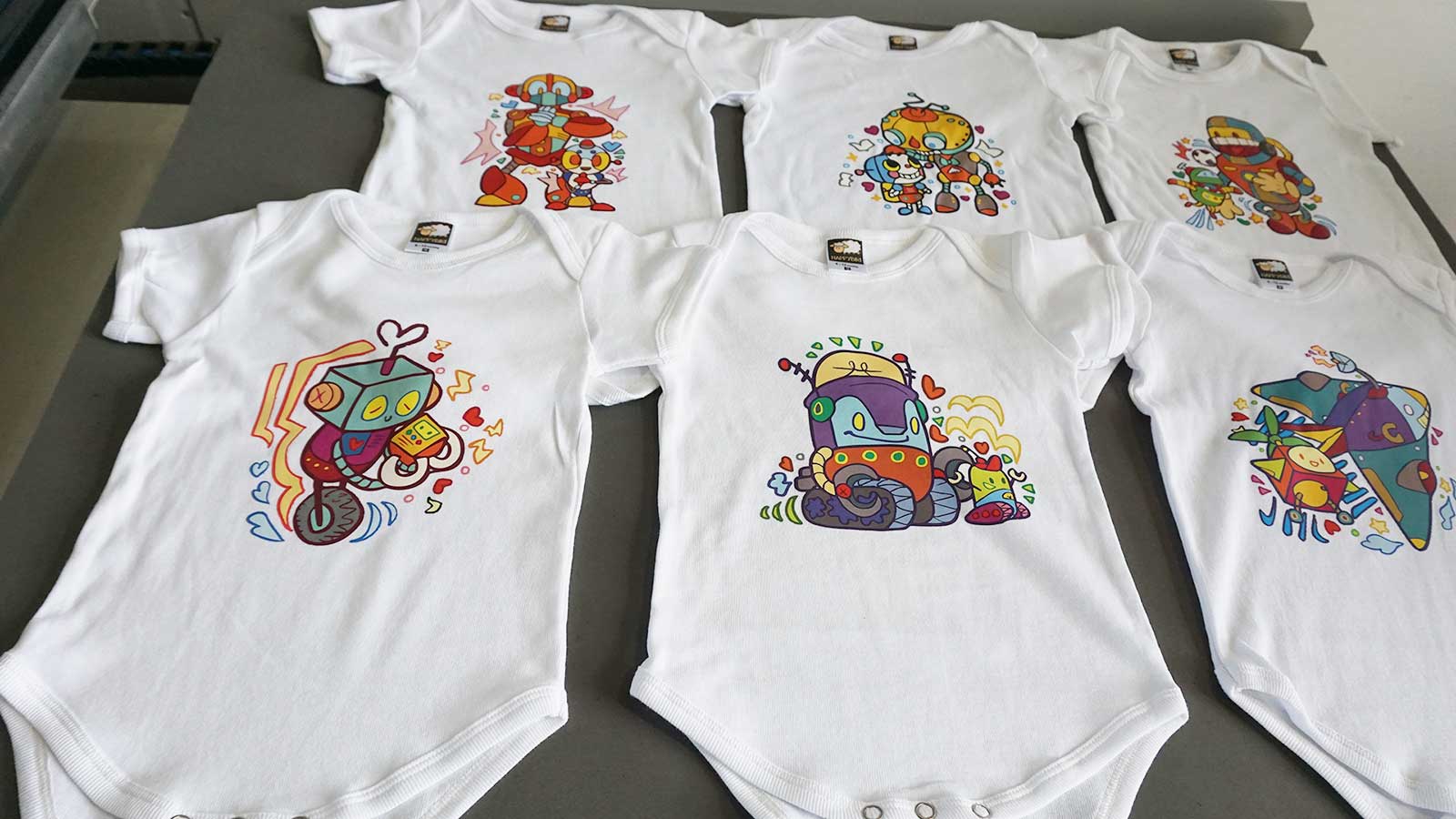 Beep boop, registering!... Target confirmed.
Location: HappyBiri
Items: New Robots Designer Baby Rompers
Time: Now
Hi everyone! We've got a new line of Designer Rompers fresh from out from our favorite designer at Happy Biri!
Introducing; Nut and Boltz Robot Family!
This was made using our HDV6 printing technique to ensure the tiniest details can be seen, and vibrant colours outstanding for any kids.
It comes in a mix pack of 6 amazing designs, so you can choose what you want on our baby rompers or kids t-shirts, or if you would prefer we sell each rompers individually so it'll be the perfect unique gift for your child or something else that is special.
It's very simple to apply our stickers. Just get an iron, and stick it on using heat. It'll be done in mere minutes.
Per Designer Romper RM12.90
For the sticker sheets RM 15.00
Details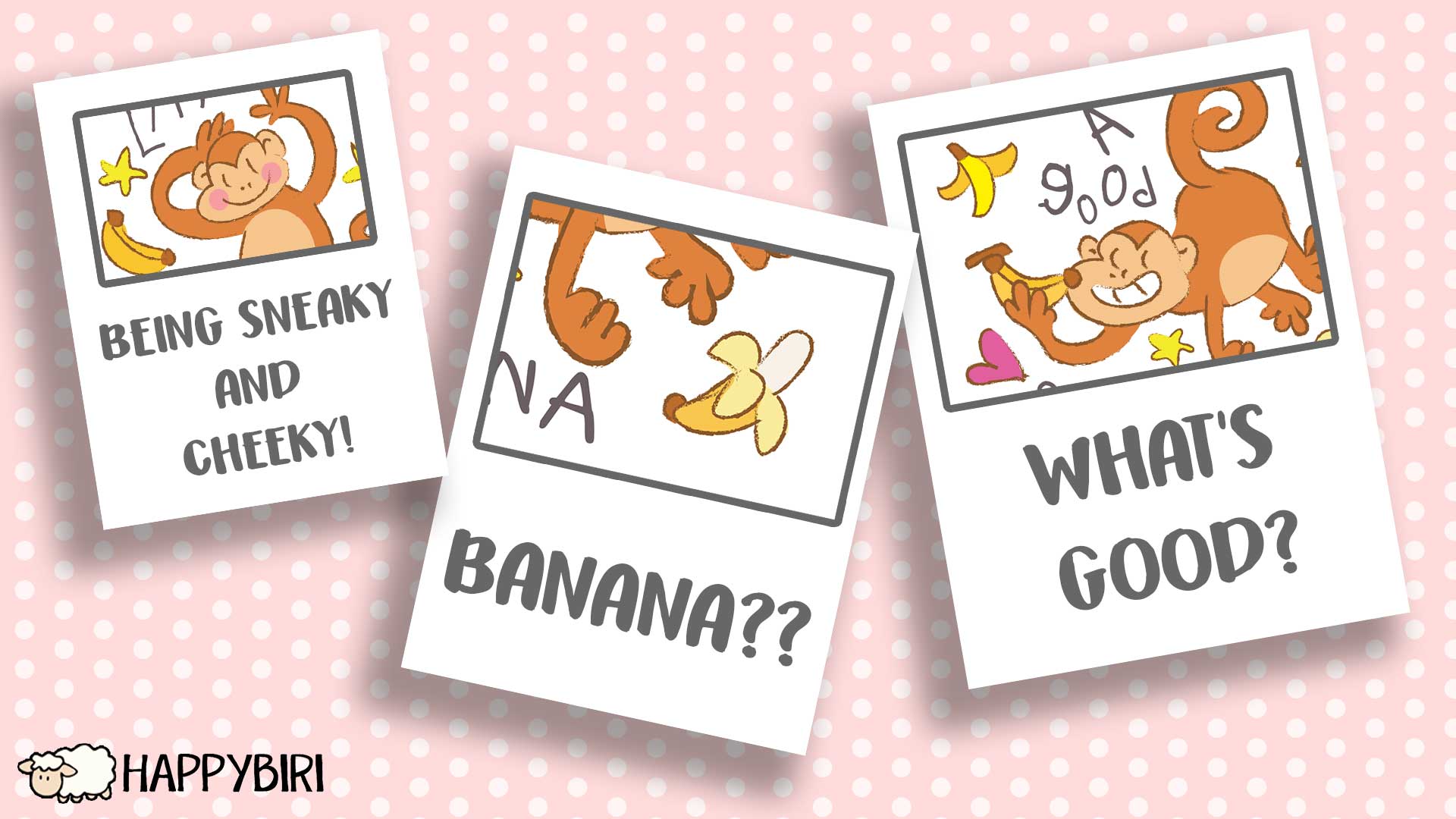 Hey, hey there!
We've been hard at work here in Happy Biri and we've got great news that new designer rompers for both kids and babies are on the way due to a huge demand, and a surge of popularity from our Doodle Dinosaur series.
We're happy that you've enjoyed them so much, and excited too, so we're giving a soft announcement for our next line in the works.
Just a little teaser: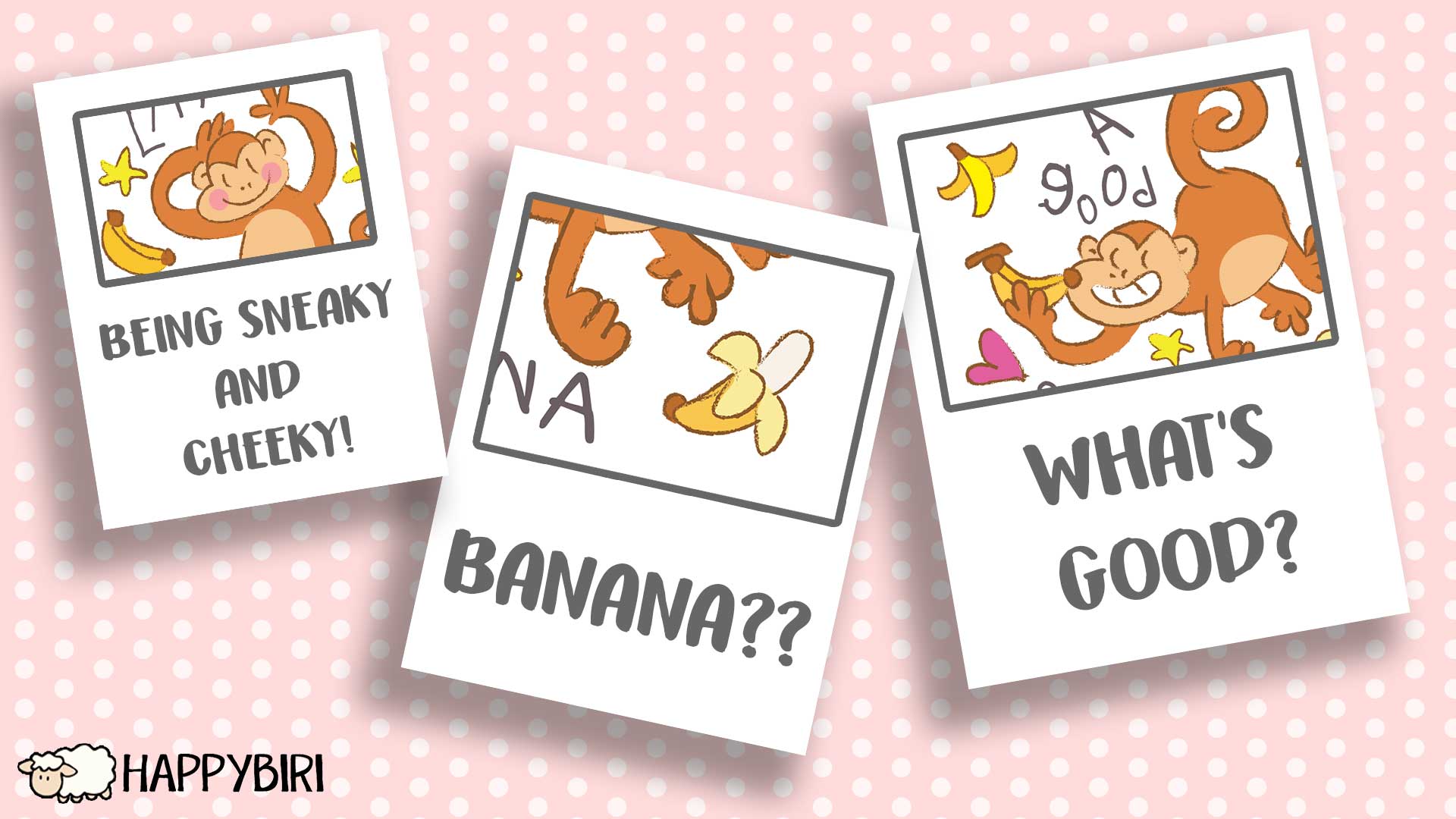 Can you guess what theme it is? We hope so.
- Our store is continuously being added with new unique designs, so check our Designer Section often! -
Details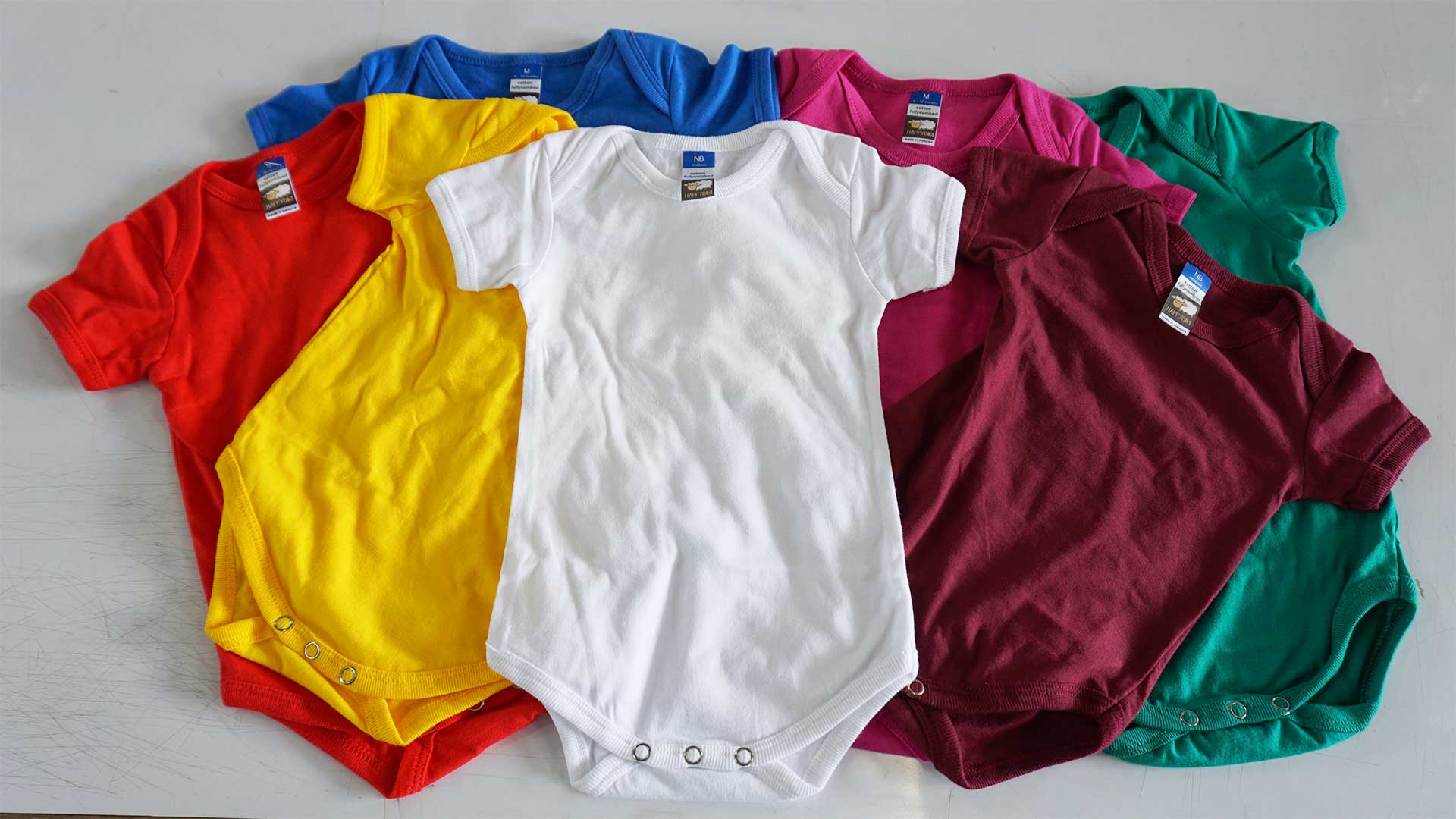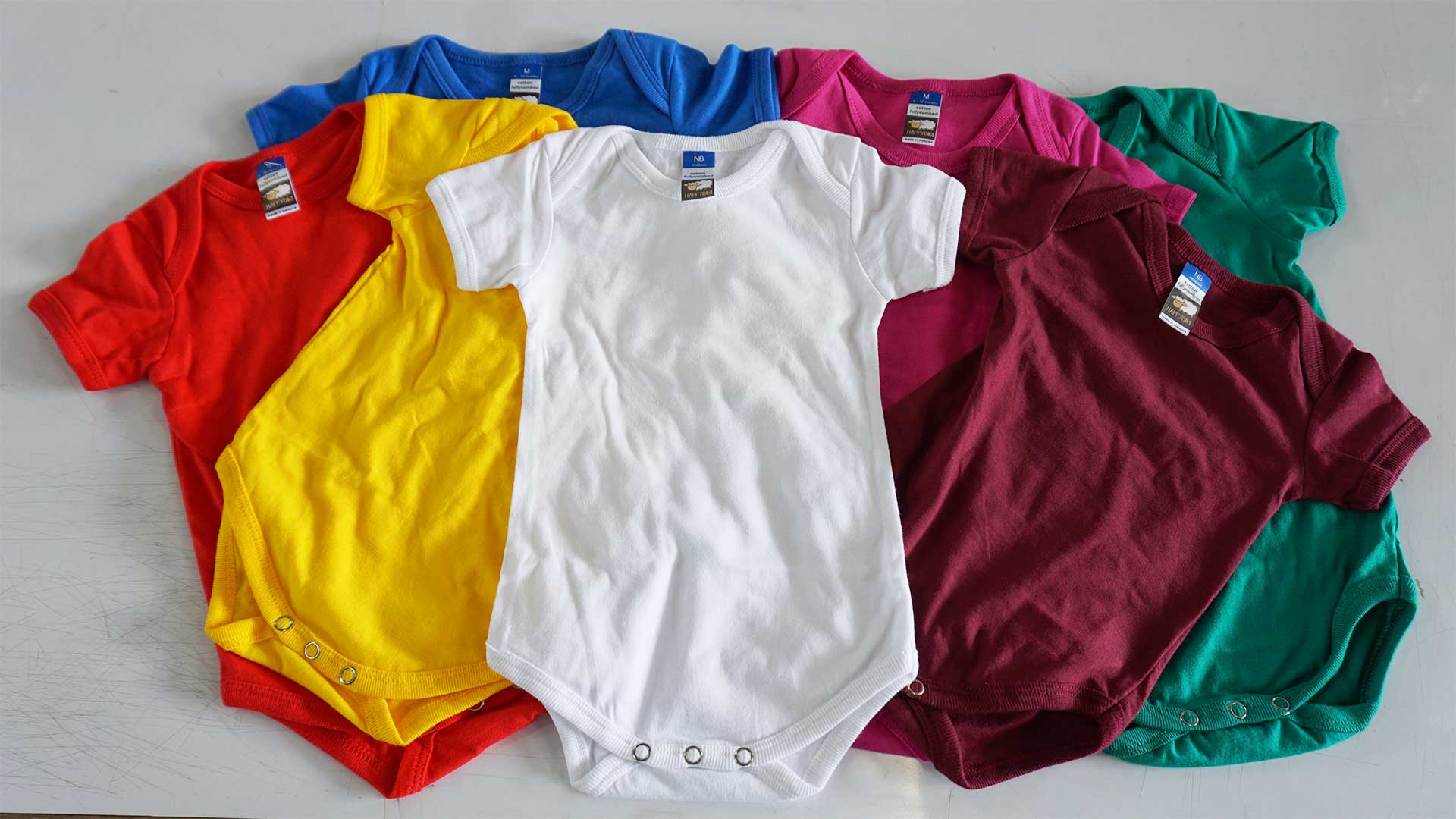 Hello all. Hope you're doing great today.
We're here to let you know that we've just a new influx of quality baby rompers for you to purchase at a reasonably low price. Now you're thinking, why are our rompers so cheap but the quality is still there?
The simple answer is that; nothing goes to waste! We at Happy Biri use excess fabrics and overrun stocks that we have in our factory. Rather than tossing them away, we've given them new life to be used as comfortable and functional clothing for your kids. Environmentally friendly we say.
Details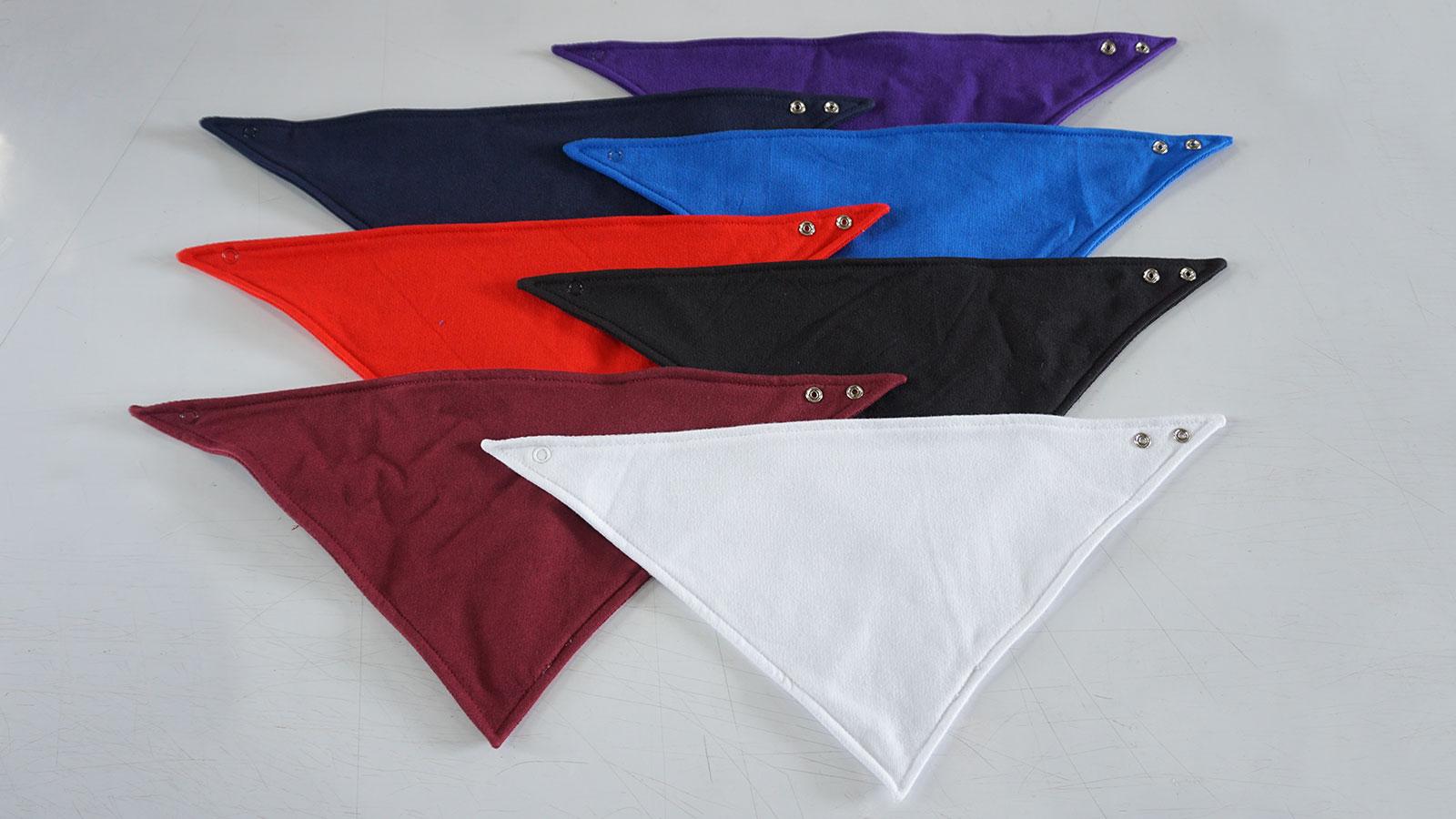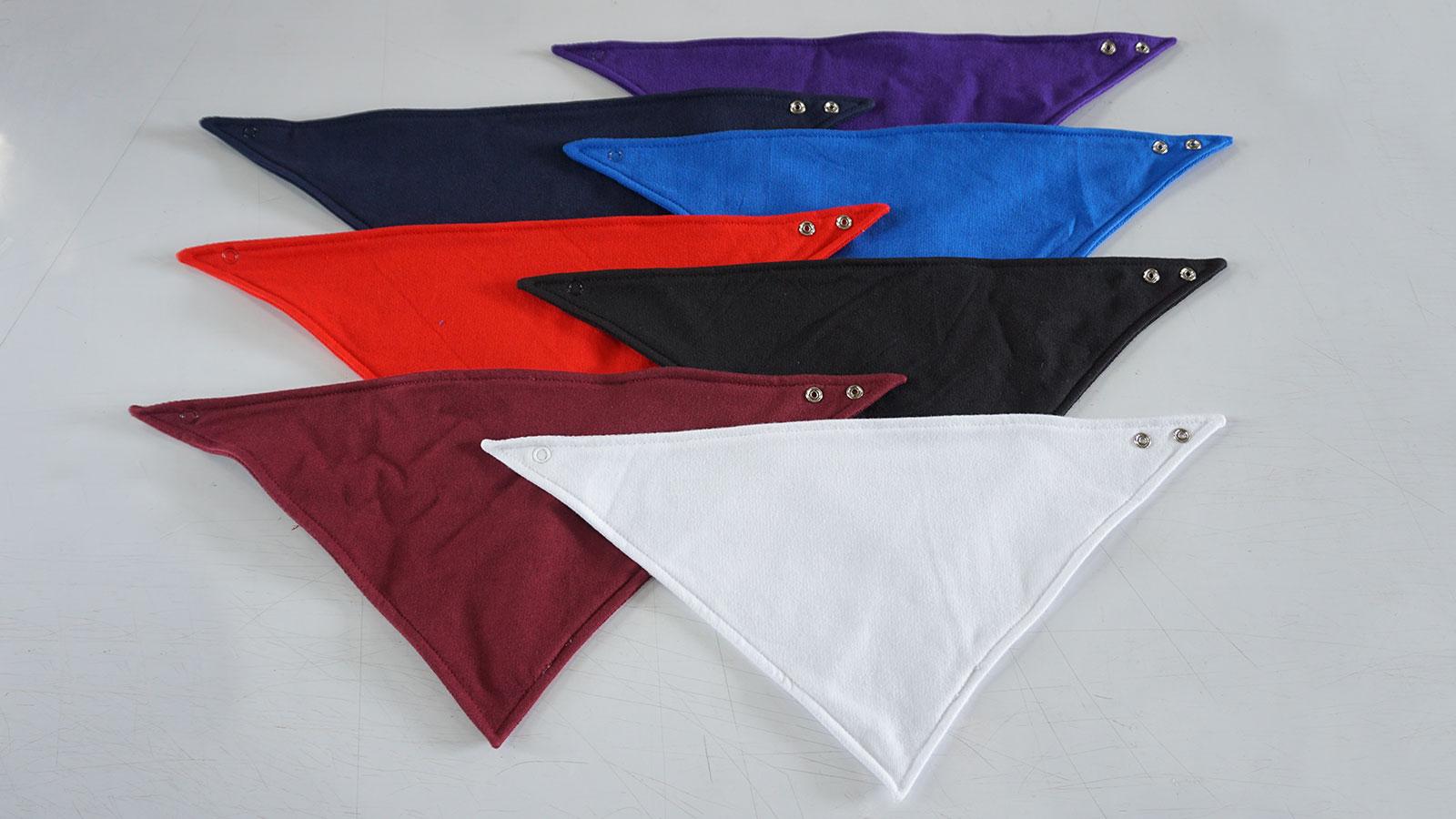 Howdy cowpokes.
Saddle up, cause we've now got Outlaw style Baby Bibs!
Made from 100% cotton, these bibs are sure to catch any straying food bits or dribbles your young deputy babies might toss at them. Soft to the touch and easy to clean. Great for almost any day.
Currently we have the colours:
Sundown Red, Royal Blue Skies, Cloud White, Duster Maroon, Mightnight Black, Cool Navy Blue, and Perky Purple.
Take a look at our Outlaw Bibs! Yahoo!
---
Salam sejahtera.
Bersedialah, kerana kita sekarang mendapat koboi Baby Bibs!
Diperbuat daripada 100% kapas, bibit ini pasti dapat menangkap serpihan makanan yang tersesat atau m
ungkin melemparkan makanan tersebut. Lembut ke sentuhan dan mudah dibersihkan. Sesuai untuk hari bila-bila sahaja.
Pada masa ini kita mempunyai warna:
Sundown Red, Royal Blue Skies, Cloud White, Duster Maroon, Mightnight Black, Cool Navy Blue, dan Perky Purple.
Lihatlah Bibs Jahat koboi kami! Yehaa!koboiLihatlah Bibs Jahat koboi kami! Yehaa!