New Vintage Rompers from HappyBiri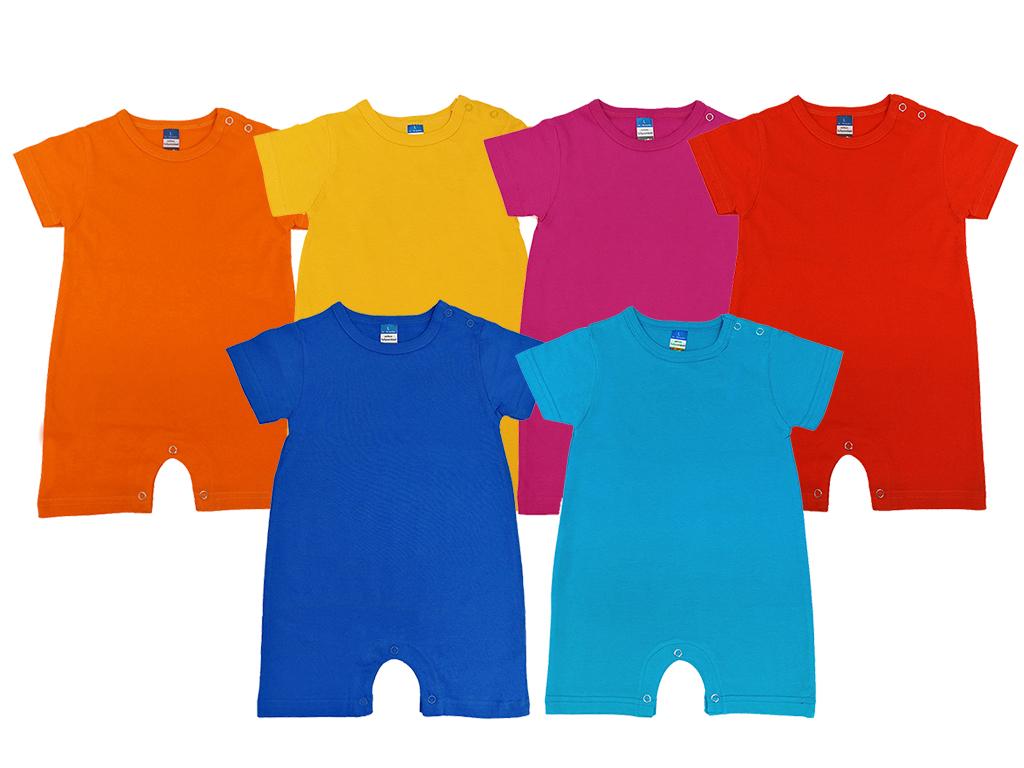 Good morning, afternoon, and evening!
Happy Biri here to showcase our up and coming product; Vintage Rompers!
What makes it different from our other baby rompers? It features short sleeves for your baby's arms and legs, similar to the designs in the 1930's with a modern twist of snap-on buttons at the bottom of the romper suit for easy slip on or off when you're changing your child.
Made with Fully Combed 100% Cotton this fabric is a top choice in the industry and home since it's soft and gentle, especially for babies who have very sensitive skin.
Our Vintage Rompers come in a wide array of colours for you to select from such as:
Sunshine Yellow, Wool White, Awesome Orange, Royal Purple, Navy Blue, Midnight Black, Ribbon Pink, Apple Green, Ruby Red, Sparkling Turquoise, and so much more!
Vintage Rompers now sold at our Happy Biri Store! Take a look!