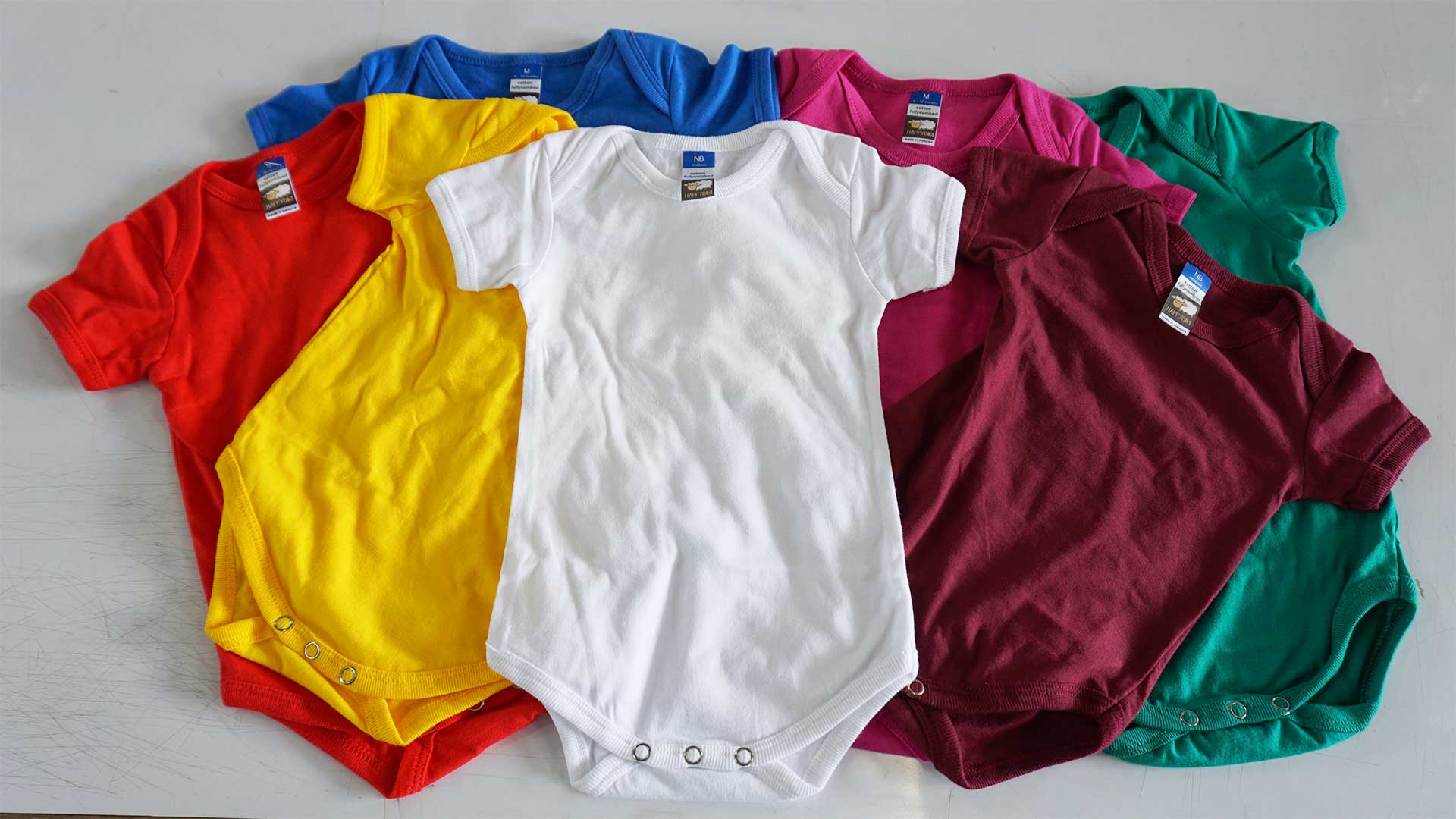 Hello all. Hope you're doing great today.
We're here to let you know that we've just a new influx of quality baby rompers for you to purchase at a reasonably low price. Now you're thinking, why are our rompers so cheap but the quality is still there?
The simple answer is that; nothing goes to waste! We at Happy Biri use excess fabrics and overrun stocks that we have in our factory. Rather than tossing them away, we've given them new life to be used as comfortable and functional clothing for your kids. Environmentally friendly we say.