Hello there!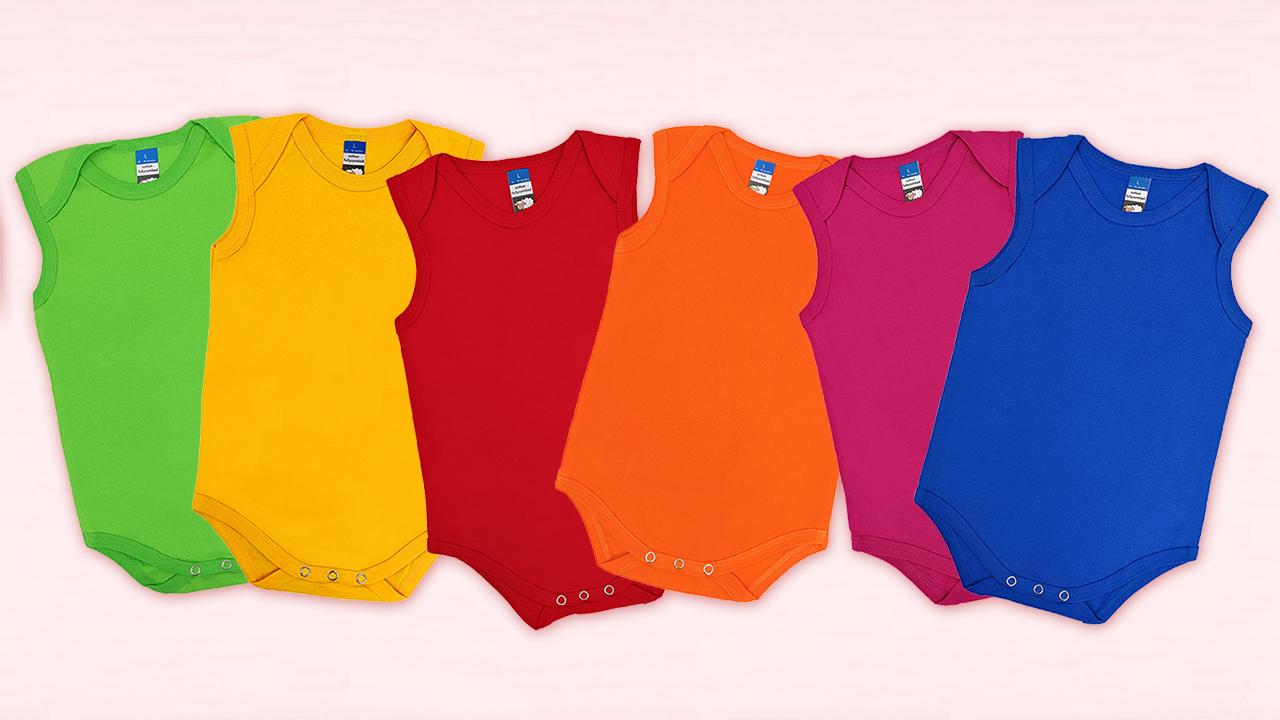 We're introducing Happy Biri's 100% Fully Combed Cotton Singlet Rompers. 
This Romper is different from our other Fully Combed Rompers as we've removed the sleeves when it's those kinds of summer-like days to relax and be cool.
Like all of our baby products, it's made entirely from Fully Combed Cotton, a process where cotton is processed to remove any stray bits of debris, and short cotton fibres to ensure that the material is soft and comfortable. It's widely suitable for those with soft and sensitive skin.
The Singlet Rompers features snap-on buttons at the bottom of the clothes to make it easy for parents to change their baby easily and quickly.
Happy Biri's Singlet Rompers are now for sale at the affordable price of RM5.90 and comes in a wide variety of colours like cotton candy pink, sky blue, apple green, and sunny yellow to name a few.