Hey, hey there!
We've been hard at work here in Happy Biri and we've got great news that new designer rompers for both kids and babies are on the way due to a huge demand, and a surge of popularity from our Doodle Dinosaur series.
We're happy that you've enjoyed them so much, and excited too, so we're giving a soft announcement for our next line in the works.
Just a little teaser: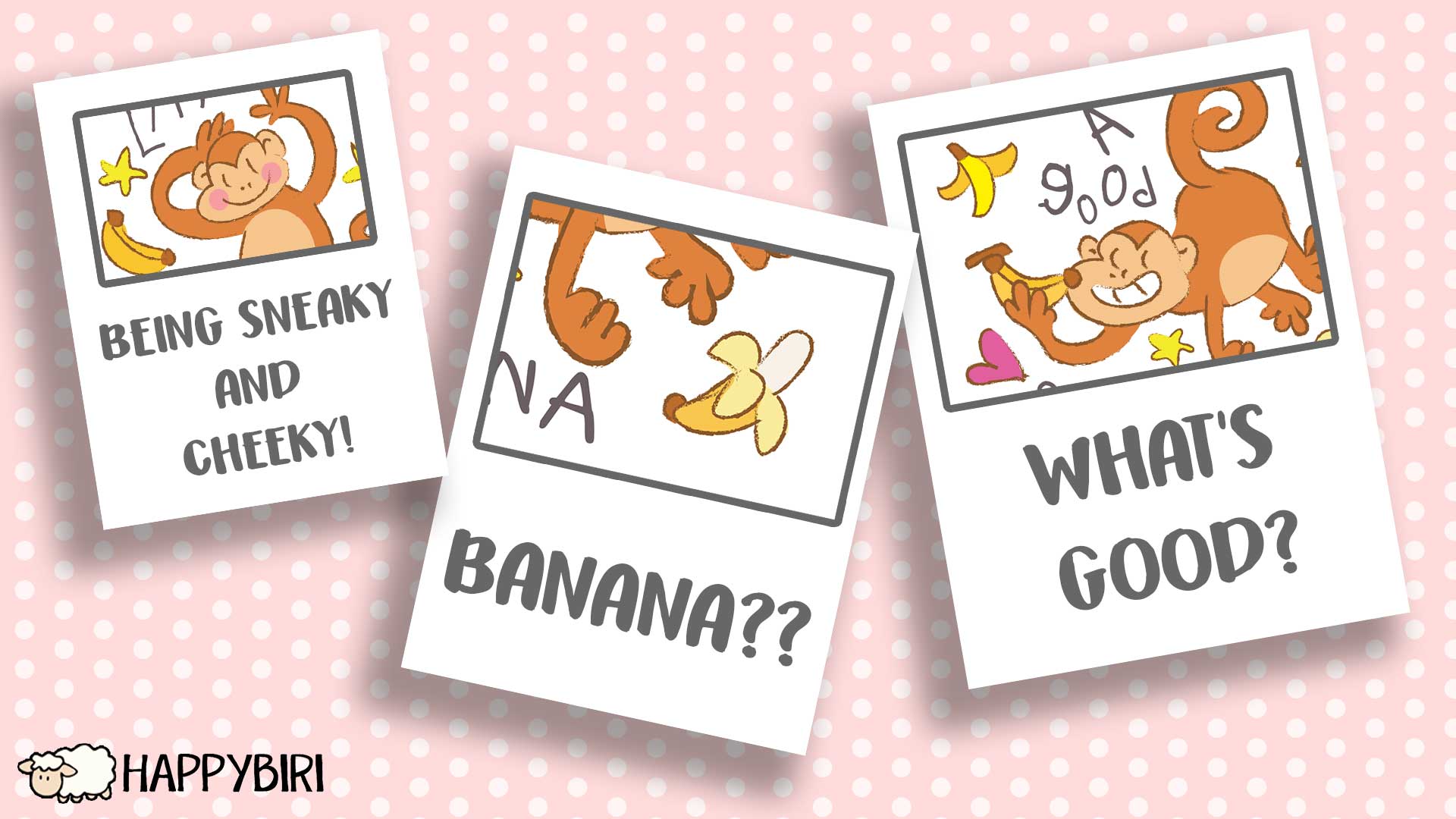 Can you guess what theme it is? We hope so.
- Our store is continuously being added with new unique designs, so check our Designer Section often! -